If you read our previous blog post, you already know that here at StackIQ we are excited about OpenStack and the possibilities that it creates for the enterprise. We hinted at a few challenges that we see with OpenStack deployments and took it a step further with a white paper. Here is a little teaser of what's discussed. Have a read and if interested in more, just download the entire white paper for free.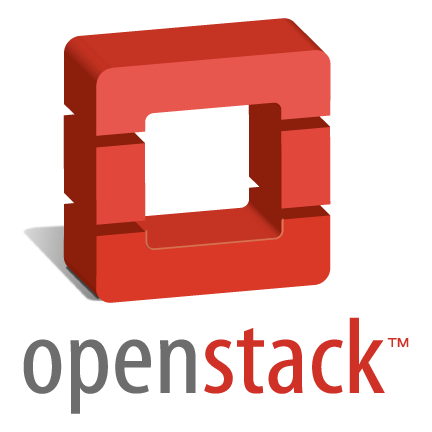 As more companies become fluent in cloud computing, they tend to deploy more and more types of cloud workloads. As these workloads expand with greater scope and maturity, businesses can derive even greater value. Benefits can include dramatically lower costs for data center infrastructure, while increasing scalability and availability. All of this translates to faster time to market with much greater business flexibility.
OpenStack has quickly emerged as the leading cloud architecture built on open source software for scalable private clouds in the enterprise. One notable challenge of OpenStack, similar to deploying Hadoop for Big Data, is the exponential curve of complexity in deploying and managing the clusters needed to build OpenStack infrastructure at scale, which can quickly become unwieldy for IT managers.
OpenStack does not include a comprehensive off-the-shelf platform for managing cloud infrastructure – which leads to the high degrees of complexity at scale. The need for greater efficiency and automation has become all too clear in enterprise deployments of OpenStack. For this reason, StackIQ has partnered with Red Hat to simplify the process of deploying and managing Red Hat Enterprise Linux OpenStack Platform.
With StackIQ Cluster Manager, data center managers can greatly reduce the time needed for large private cloud deployments and greatly increase reliability and manageability by automating the complex configuration steps for the hardware infrastructure and application stacks of heterogeneous data center environments.
Interested to read more? Download the white paper and let us know what you think. Enjoy the read.
The StackIQ Team